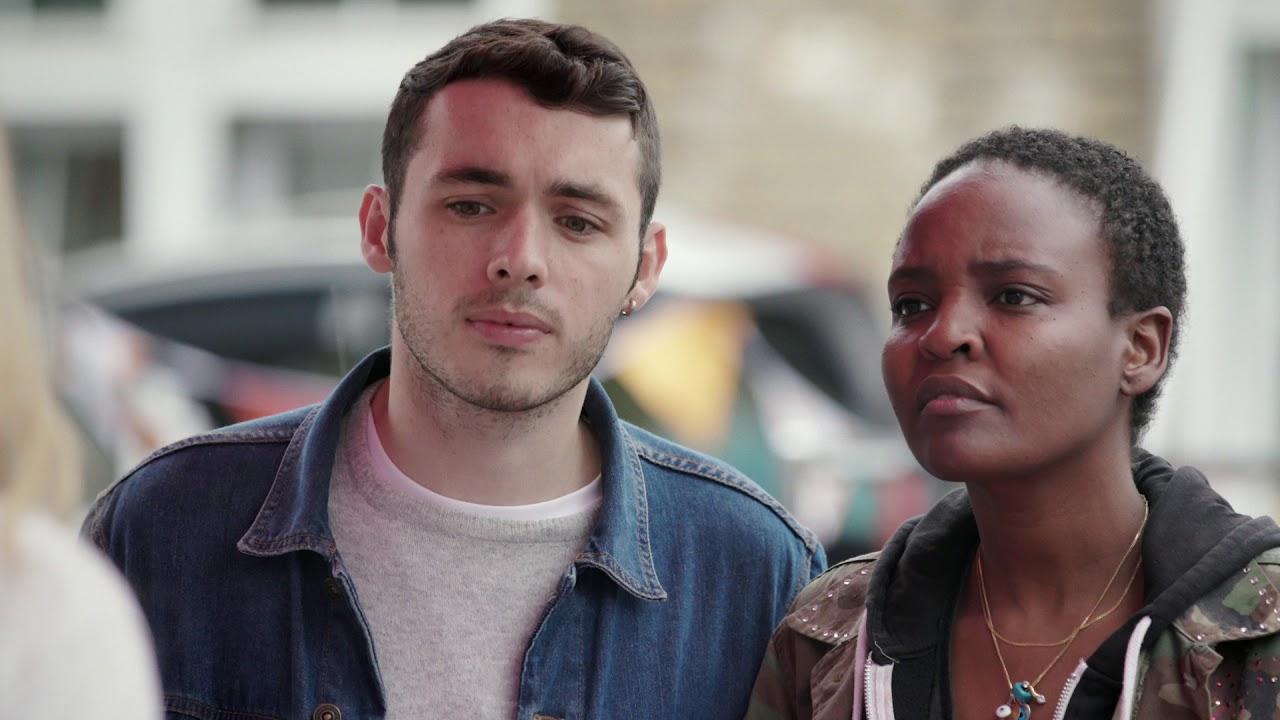 What are you giving away
because of your psoriasis?
Too often, people with psoriasis compromise parts of their life because their psoriasis is poorly controlled. But it doesn't have to be that way.
It's time to take control and hold on to the parts of your life that you've been giving away.
See the difference it made to these people when they made a change:
Getting the most out of your GP visit
You may have been to your GP once or many times. The important thing is that the next time you go, you will be more prepared to try to get the help you need.
Your GP will care for your well-being, but they might not realise or understand the personal and emotional impact that psoriasis may be having on your life, so it's important that you tell them.
However, because that's not always easy, the videos and materials on this website will hopefully give you the guidance and support you need to help you gain the most out of your consultation.
Making it count

Once you've booked an appointment, these tips will help you get what you need from it.
Take the psoriasis treatments you use with you.
Try keeping a symptom diary detailing both skin symptoms and how you feel.
Wear clothing that will let you easily show affected areas.
Tell the GP about any psoriasis you have in non-visible areas, like ears, armpits or groin.
People with psoriasis can develop a type of arthritis, so tell your GP about any joint stiffness or pain.
Ask your GP for help with smoking or weight issues, as they can make your psoriasis worse.
Make sure you arrange a follow-up appointment.
UK/IE/ MAT-10370, August 2017